Tech Tip: Displaying line numbers in the Method Editor
PRODUCT: 4D | VERSION: 2003 | PLATFORM: Mac & Win
Published On: March 28, 2003
Your current browser may not allow you to download the asset. We recommend Mozilla Firefox or Google Chrome.
The new Method Editor in 4D 2003 gives the user an ability to display line numbers in each Method Editor window.

To turn on the line numbers feature, open the Preferences and expand the Design Mode list. Select the Method Editor setting and check the "Show Line Numbers" checkbox to activate this feature. Click OK to save this new setting.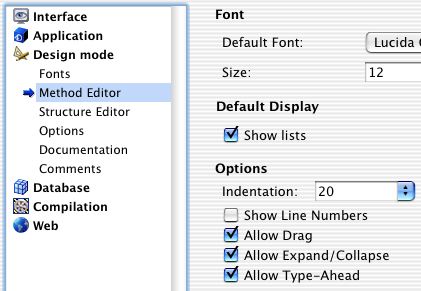 Figure 1: Database Properties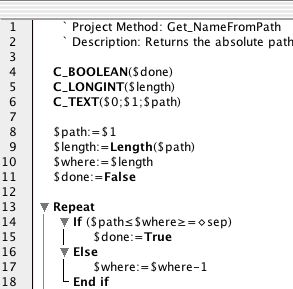 Figure 2: Method Editor with line number displaying