Tech Tip: Adding pictures to a Hierarchical Pop-up Menu
PRODUCT: 4D | VERSION: 2003 | PLATFORM: Mac & Win
Published On: October 30, 2003
Your current browser may not allow you to download the asset. We recommend Mozilla Firefox or Google Chrome.
How would you go about adding a picture to a Hierarchical pop-up Menu? You cant directly display pictures in a Hierarchical Pop-up, but you can get creative and implement this workaround. It is simple to create a picture pop-up using the Picture Pop-up menu from the Tools pallette.

1) You can first create a picture in the picture library with the pictures you want to display and text of the choices. In the example below, we created a 4 row by 1 column picture resource.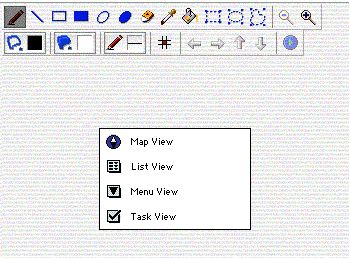 2) Assign the picture library resource to the Picture Pop-up menu object on your form.
3) When the form is displayed, you can see the drop down list displaying your picture choices.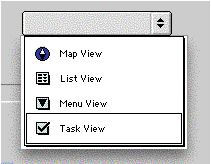 4) Selecting one of the menu items will display it in the Picture Pop-up Box.





Note: We have placed an empty Hierarchical Pop-up menu under the Picture Pop-up menu simulate the display of a drop down menu.