Tech Tip: Single-click editing list box cells
PRODUCT: 4D | VERSION: 11.5 | PLATFORM: Mac & Win
Published On: December 18, 2009
Your current browser may not allow you to download the asset. We recommend Mozilla Firefox or Google Chrome.
In your list boxes using arrays as the data source users can edit the data inline by clicking twice on a cell. One click to highlight the content, and second to make the cell enterable.

First click: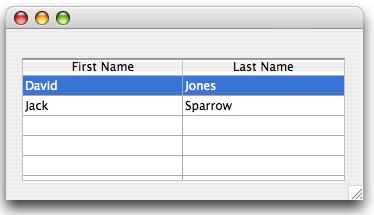 Second click: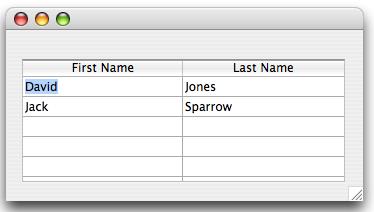 You can avoid requiring two clicks by adding the folowing code for the list box object.


Case of
:(

form event

=

On Clicked

)


EDIT ITEM

(

Self

->{

Self

->})


End case