Tech Tip: Why are indexes grayed out for your text field?
PRODUCT: 4D | VERSION: 11.5 | PLATFORM: Mac & Win
Published On: January 15, 2010
Your current browser may not allow you to download the asset. We recommend Mozilla Firefox or Google Chrome.
4D v11 SQL allows users to save a text field in the record.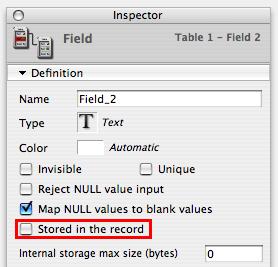 For new databases this option is turned on by default. If the user turns off this option, the field cannot be indexed. The index options are greyed out.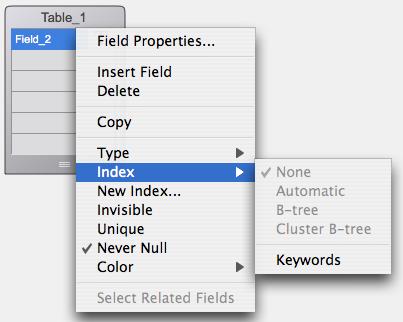 If you want to turn off this option on an already indexed text field, you will get the following alert message.