Tech Tip: XPS Viewer is the default Windows 10 Preview Application for 4D - How To Install
PRODUCT: 4D | VERSION: 16 | PLATFORM: Win
Published On: June 8, 2018
When opening the preview in windows 10 for 4D, the default application that 4D uses is called XPS Viewer.
With a fresh install of Windows 10, the XPS Viewer application will need to be installed.

The steps to cover this install are below.

1) In the start bar, search for "apps & features"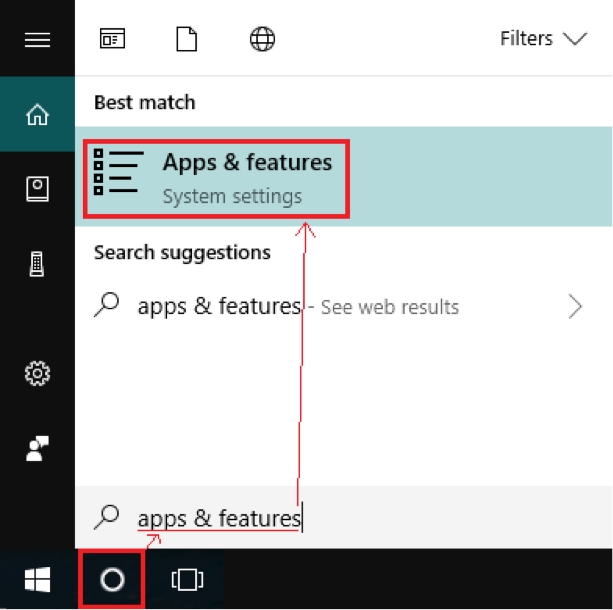 2) Click the "Manage optional features" link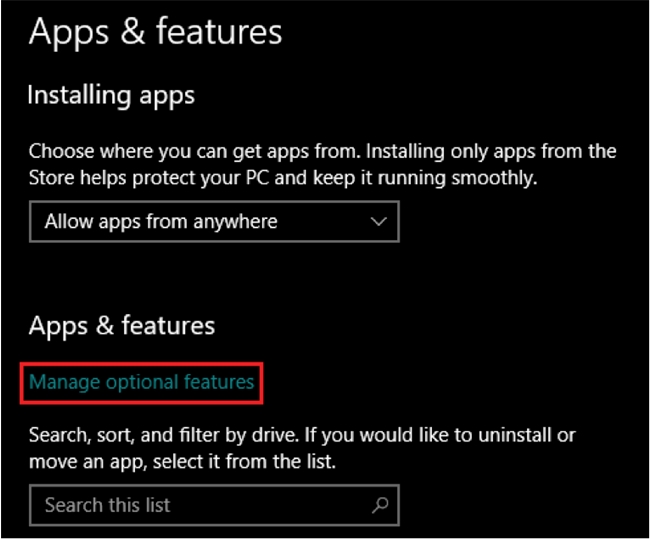 3) Click the plus "+" to add a feature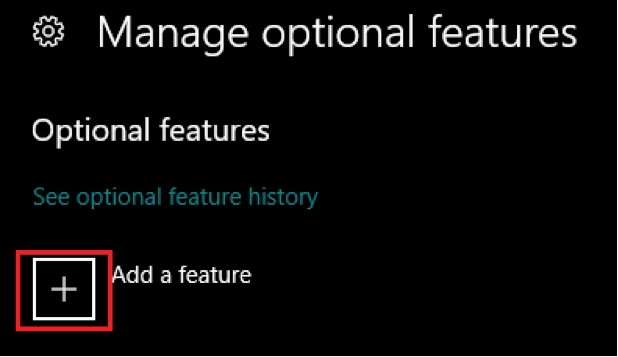 4) Select Install for XPS Viewer