Tech Tip: XPS Viewer is the default Windows 10 Preview Application for 4D - How To Install
PRODUCT: 4D | VERSION: 16 | PLATFORM: Win
Published On: June 8, 2018
Your current browser may not allow you to download the asset. We recommend Mozilla Firefox or Google Chrome.
When opening the preview in windows 10 for 4D, the default application that 4D uses is called XPS Viewer.
With a fresh install of Windows 10, the XPS Viewer application will need to be installed.

The steps to cover this install are below.

1) In the start bar, search for "apps & features"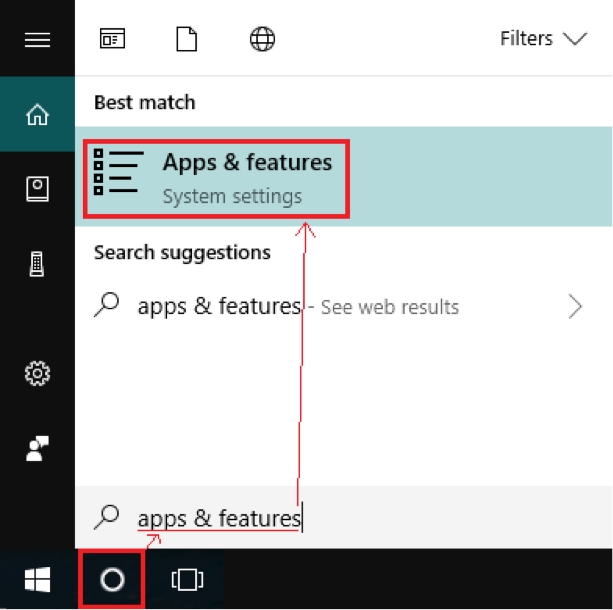 2) Click the "Manage optional features" link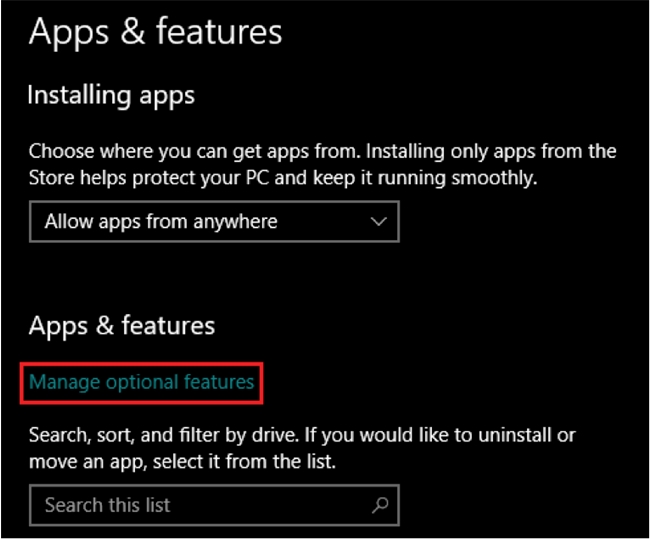 3) Click the plus "+" to add a feature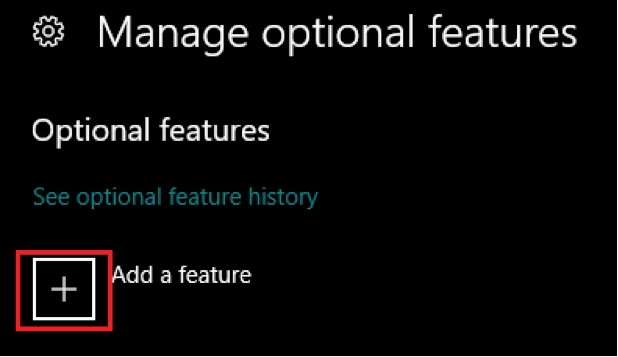 4) Select Install for XPS Viewer