Tech Tip: 4D for iOS to 4D Server Uses HTTPS Port
PRODUCT: 4D | VERSION: 17 R | PLATFORM: Mac & Win
Published On: October 19, 2018
Your current browser may not allow you to download the asset. We recommend Mozilla Firefox or Google Chrome.
4D for iOS is a new feature that is first available for Preview in v17R2.

4D for iOS uses client connection licenses, however it relies on a REST service though 4D Mobile for communicating with the 4D Server.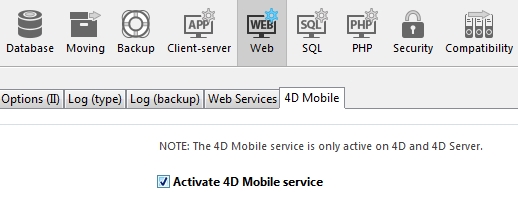 This requires connection to be made through the Port that the database uses for the HTTPS setting.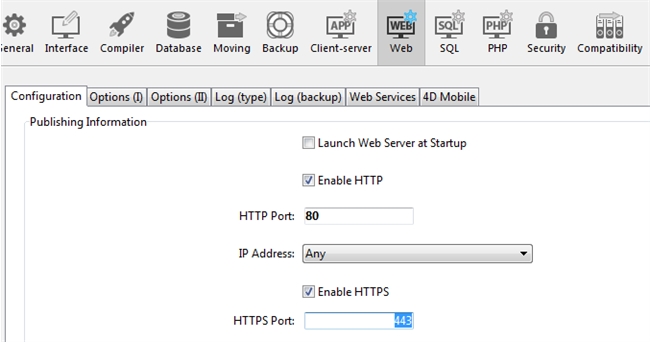 If 4D for iOS will be used, please make sure that the firewalls and security measures allow the port number applied to the Server's HTTPS server also be opened.