Tech Tip: Avoid print preview errors on machines with fresh installs of Windows 10
PRODUCT: 4D | VERSION: 17 | PLATFORM: Win
Published On: December 13, 2018
By default, 4D uses Microsoft XPS Viewer app for handle print previews. However, the XPS Viewer app may not always be initially installed on Windows 10 machines which can cause an error in 4D when using print previews.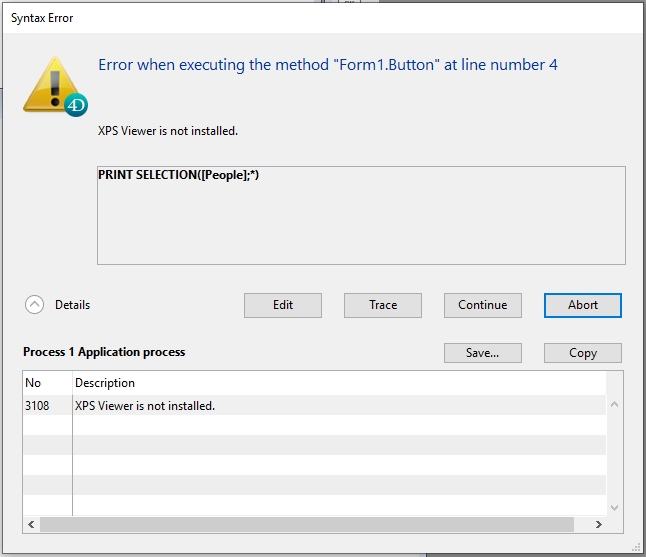 Whether XPS Viewer is installed by default depends on the scenario. For example, if the Windows machine is currently on a build older than 1803, XPS Viewer will be installed by default even when upgrading to newer builds. On the other hand, machines with fresh installs of build 1803 or newer will not have the XPS Viewer app installed by default and is hidden within the "Apps & Features" settings. Here are the following steps to install XPS Viewer.

1. Go into Apps & Features settings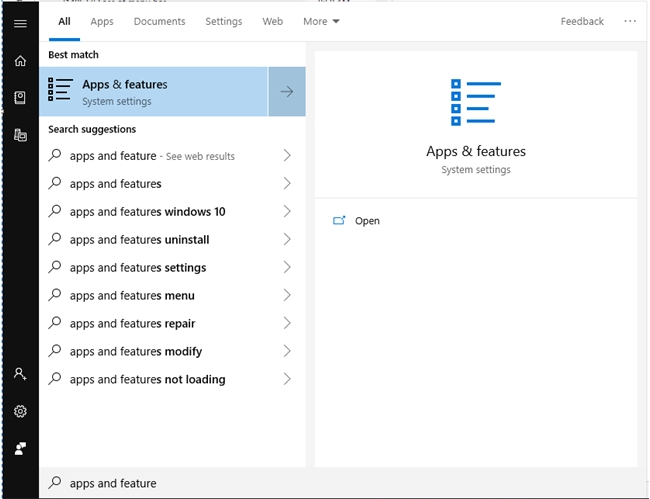 2. Go into Manage optional features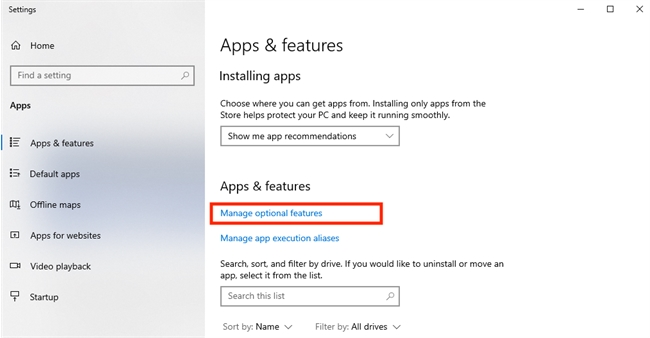 3. Hit the Add a feature button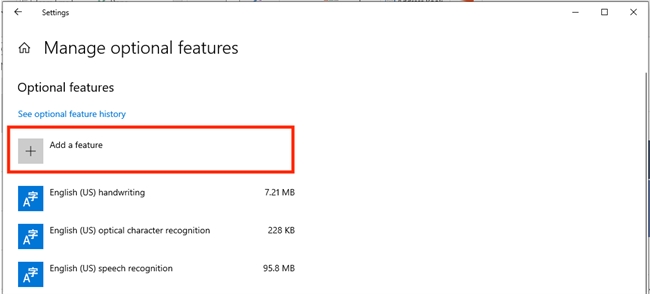 4. Scroll down to the bottom of the list and install XPS Viewer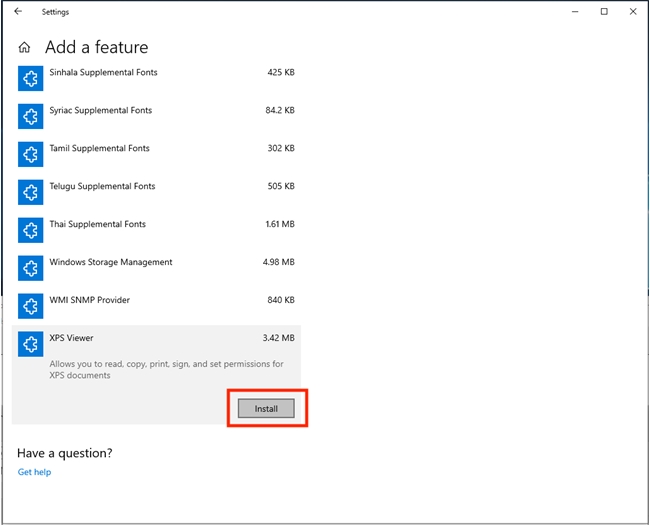 Once XPS Viewer has been installed, you should see it listed back on the Manage optional features page and 4D will no longer return an error when print previewing.